Message from the Student President:
Hello! In 2016, we created a national collegiate chapter to advocate for popular music education in our tertiary music education curriculum through The Association for Popular Music Education. I believe our future music teachers should be educated in how to effectively teach student-centered, culturally relevant music education with the rising appeal for popular music, contemporary ensembles, and music technology in the 21st century music curriculum. While there are several colleges who are providing opportunities to expand popular music education learning, many of our colleges are largely disconnected to the growing field of contemporary music. This collegiate chapter gives a chance for students to be involved in deepening their own music education as well as contribute to the ever-growing network of popular music educators.
I hope you will join us in our endeavors! We want this chapter to be as accessible as possible. Don't forget to register for the upcoming conference! We want to see as many collegiate members there as possible to continue growing our network of pre-professional teachers!
-Sunny Reiner, Ithaca College '16
---
Why should you join APME Collegiate?
o   Discounted registration fee for the annual conference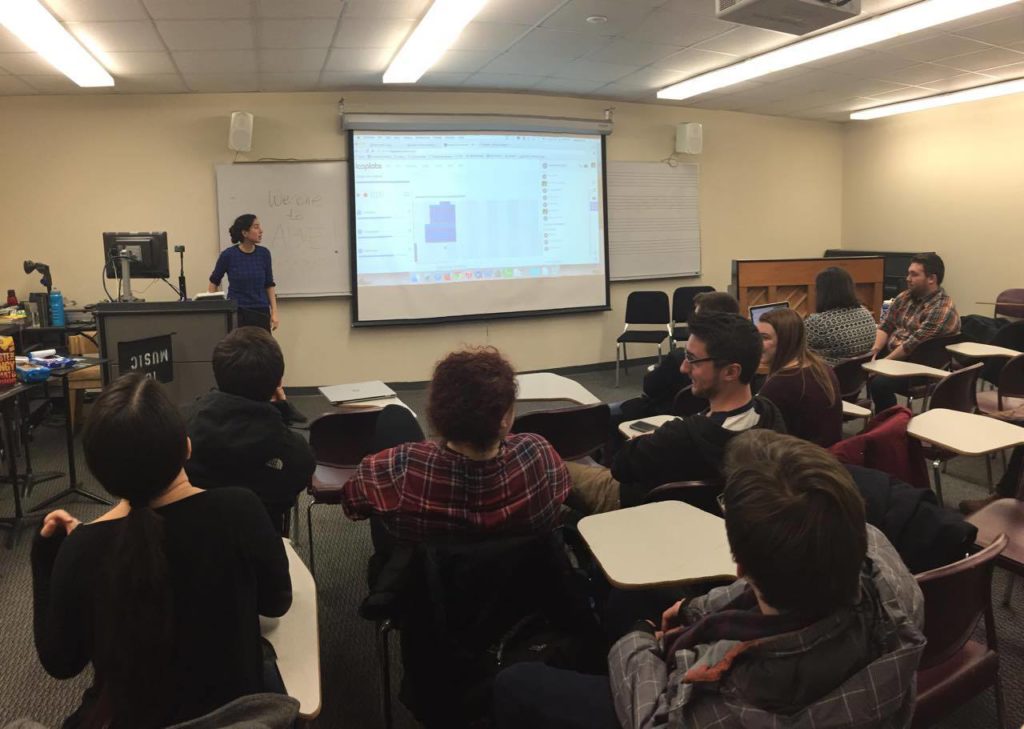 o   Access to the POP! Blog and eligibility to submit for publication
o   Access to the forthcoming Journal of Popular Music Education, to be published in the Fall 2016
o   Eligibility to submit proposals for presentations at the annual conference
o   Access to the upcoming online portal of resources for educators at all levels, including practical tips and lesson plans from musical educators who have created popular music programs at their schools
o   An inexpensive registration ($10) to be involved with a professional growing organization and network of popular music education educators, musicians, and advocates
---
How to get involved:
o   Click on "Join APME" twice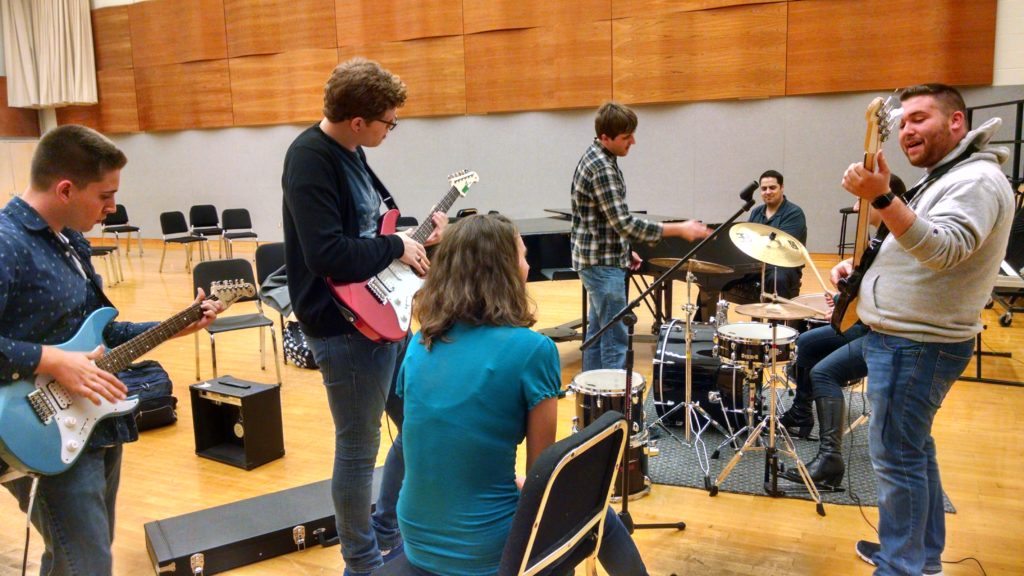 o   Select "K-12/College Student Membership – $10.00 (USD)"
o   Fill out the necessary information
---
Follow us on Facebook!